Research directions
Our lab is interested in:
LHC data analysis for Higgs boson and exotic new physics
Hardware-accelerated machine learning for trigger and computing
Geometric deep learning for particle physics
Diversity, inclusion, and social justice in physics
Open positions
We are actively recruiting: graduate students (apply here), and undergraduate students (email us).
Antiracism
We are committed to creating an antiracist, inclusive, and supportive workspace. For resources to combat anti-Blackness and being an antiracist, see the Resources tab.
Contact information
Office:
Mayer Hall Addition 5513
(858) 246-4980
Lab:
Mayer Hall Addition 5545
Mailing address:
Javier Duarte
University of California San Diego
Department of Physics, 0319
9500 Gilman Drive
La Jolla, CA 92093
Support
Our work is supported by the Department of Energy (DOE), Office of Science, Office of High Energy Physics Early Career Research Program under award number DE-SC0021187 (ECA), the DOE Office of Advanced Scientific Computing Research under award numbers DE-SC0021396 (FAIR4HEP), and the National Science Foundation (NSF) under award numbers 2117997 (A3D3) and 2005369 (Voyager), .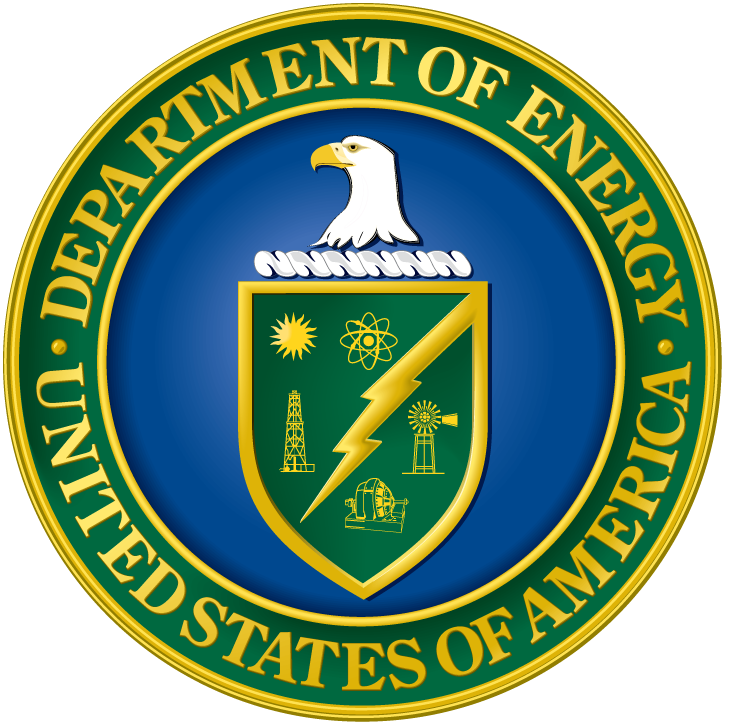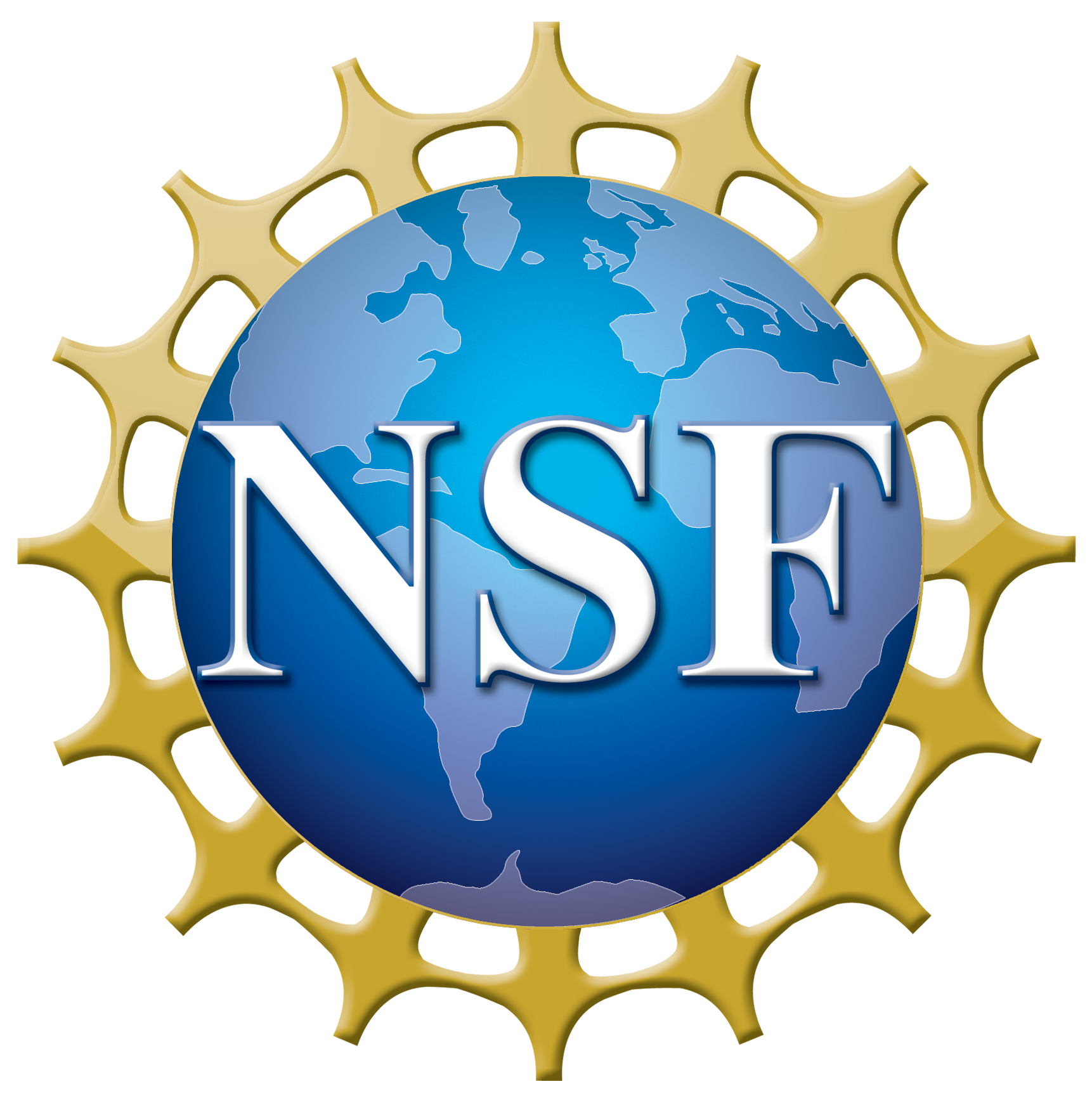 Schedule a meeting